I'm Interested In...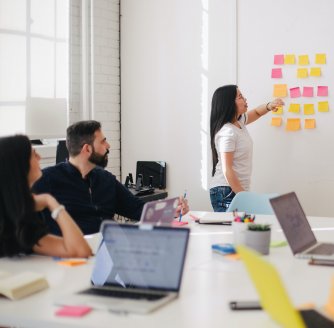 Membership
Want to know more about Leadership Council and the benefits of membership?
Want to see who the Leadership Council members are, and what they do?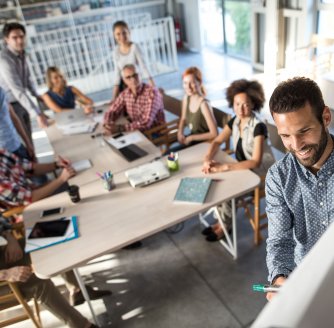 Nonprofit Board Members
Board Orientation + Leadership Development = BOLD
The leadership program that will EDUCATE + EMPOWER you to serve the nonprofit community as a nonprofit board member.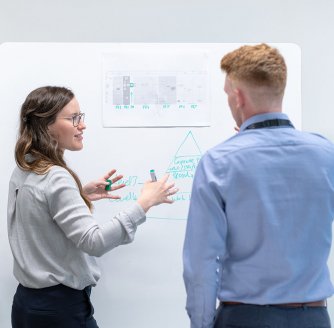 Nonprofit Leadership
We offer several leadership programs to help you become a better nonprofit leader both personally and professionally.
If your organization is looking for staff or if you're looking for a new work opportunity, be sure to check out our job board.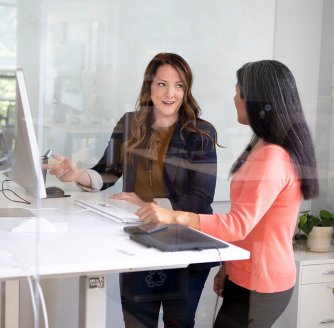 Support Leadership Council
A Leadership Council sponsorship provides an excellent opportunity to reach nonprofit leaders, support the work they do, and help build collaborations between organizations to help us advance our community. Support Leadership Council by becoming a sponsor or making a donation.
Sachika is a creative, critical-thinker and sociologist whose passions lie in research and data analysis, community health, and social justice. At GlobeMed she is
More Info …
Alfonso Cornejo is a 30-year resident of Montgomery, where he and his wife Marilyn raised three children. Cornejo was born and raised in Mexico. He is a business
More Info …
Beth Hartman has over 24 years of banking experience at both Fifth Third Bank and National City Bank / PNC Bank. She is a Certified Treasury Professional (CTP) and
More Info …
THANKS TO OUR LEADER LEVEL & COLLABORATOR SPONSORS!