NONPROFIT BOARD LEADERSHIP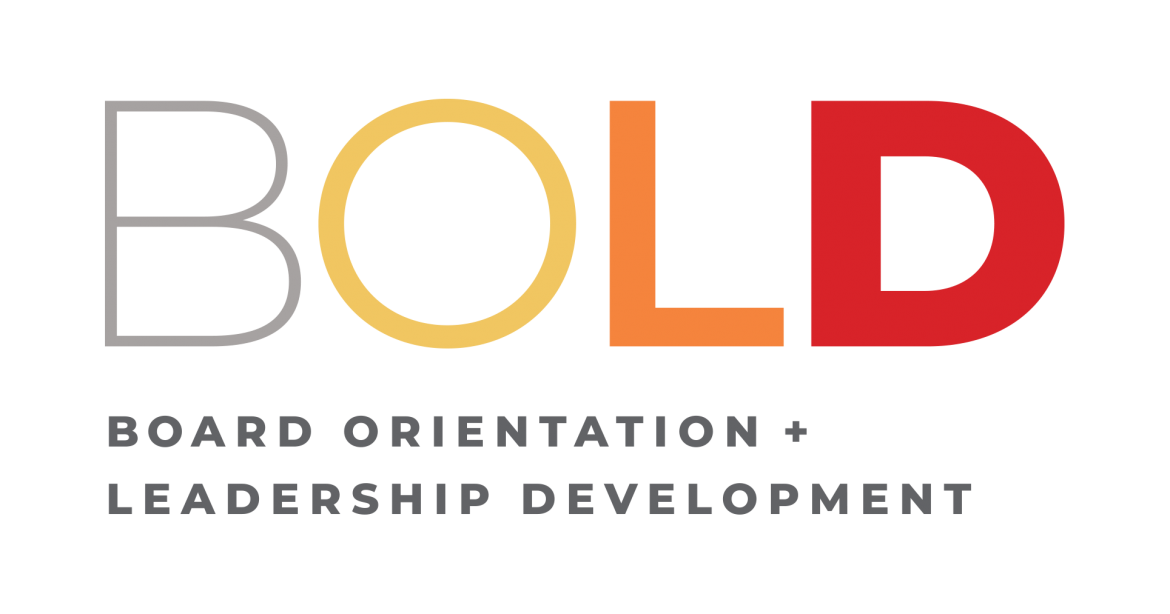 BOLD - will EDUCATE + EMPOWER you to serve the nonprofit community as a nonprofit board member.
(Click Here to Download & Review Application)
BOLD participants receive access to our curriculum that will help you master the fundamentals of nonprofit board service.
Objectives
Prepare you for meaningful nonprofit board service
Connect you to a network of more than 250 local nonprofits + hundreds of BOLD alumni
Advance your company's goals through leadership development, diversity + inclusion, recruitment + retention, sustainability, + corporate responsibility.
Strengthen our community through a commitment to inclusive + diverse nonprofit board leadership.
Curriculum
Orientation + Servant Leadership
Board Basics + Character Strengths
Legal Responsibilities
Nonprofit Finance
Strategic Planning
Fundraising
Board Composition + Cultural Competency
Succession Planning + Assessment
Graduation
Questions? Contact us:
Contact BOLD Program Director at info@leadershipcouncil.us. ASL interpreters or other communication accommodations are available upon request. Please submit these to the Program Director.