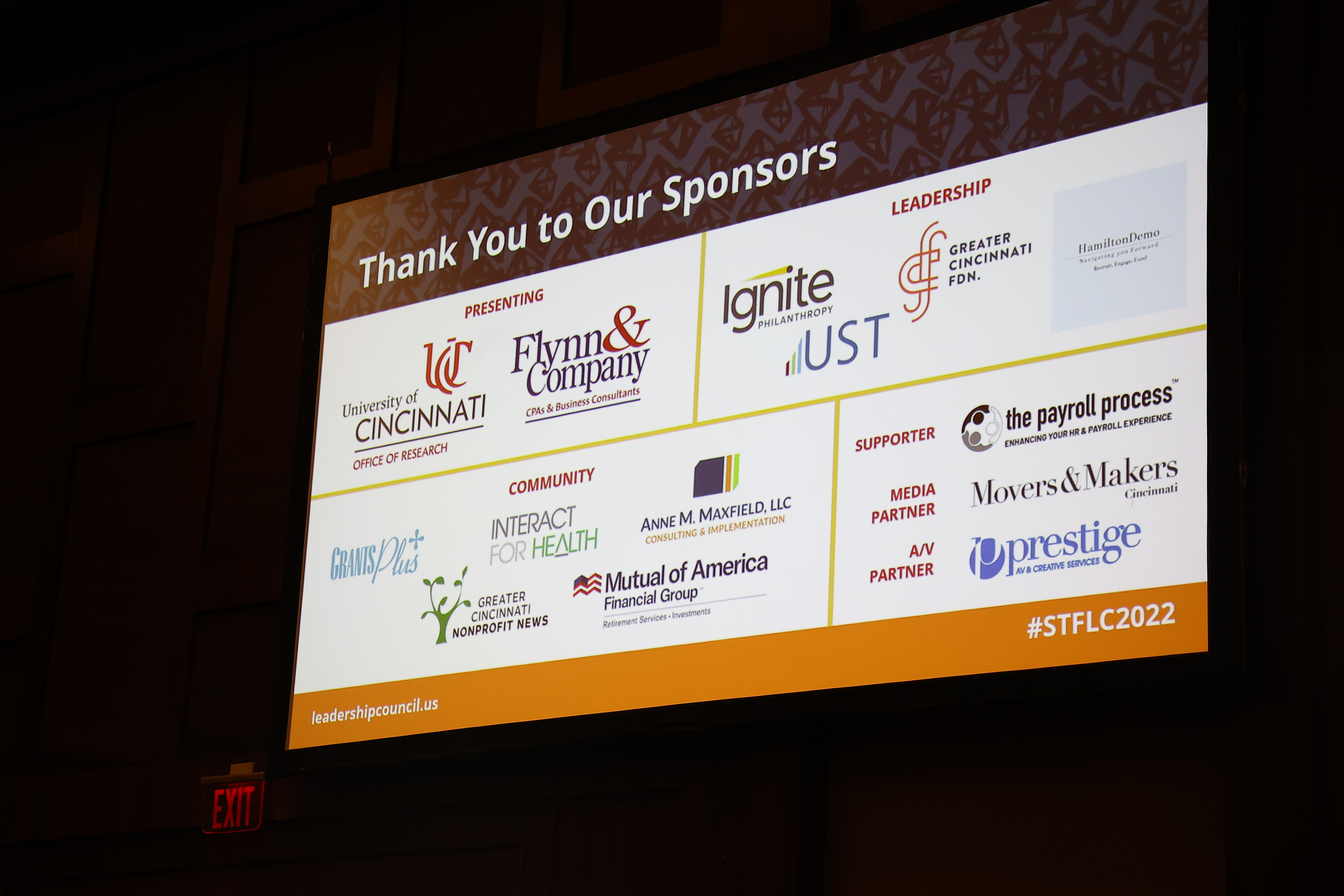 Investing in Our Community, Building Your Brand
Leadership Council for Nonprofits is a growing association of nonprofit agencies, with 250+ nonprofit members in the tri-state region, representing more than 13,000 employees who provide an economic impact of about a billion dollars in our community. When you invest in Leadership Council, you help build strength across the entire nonprofit sector in our region.
A Leadership Council sponsorship provides an excellent opportunity to reach nonprofit leaders, support the work they do, and help build collaborations between organizations to help us advance our community.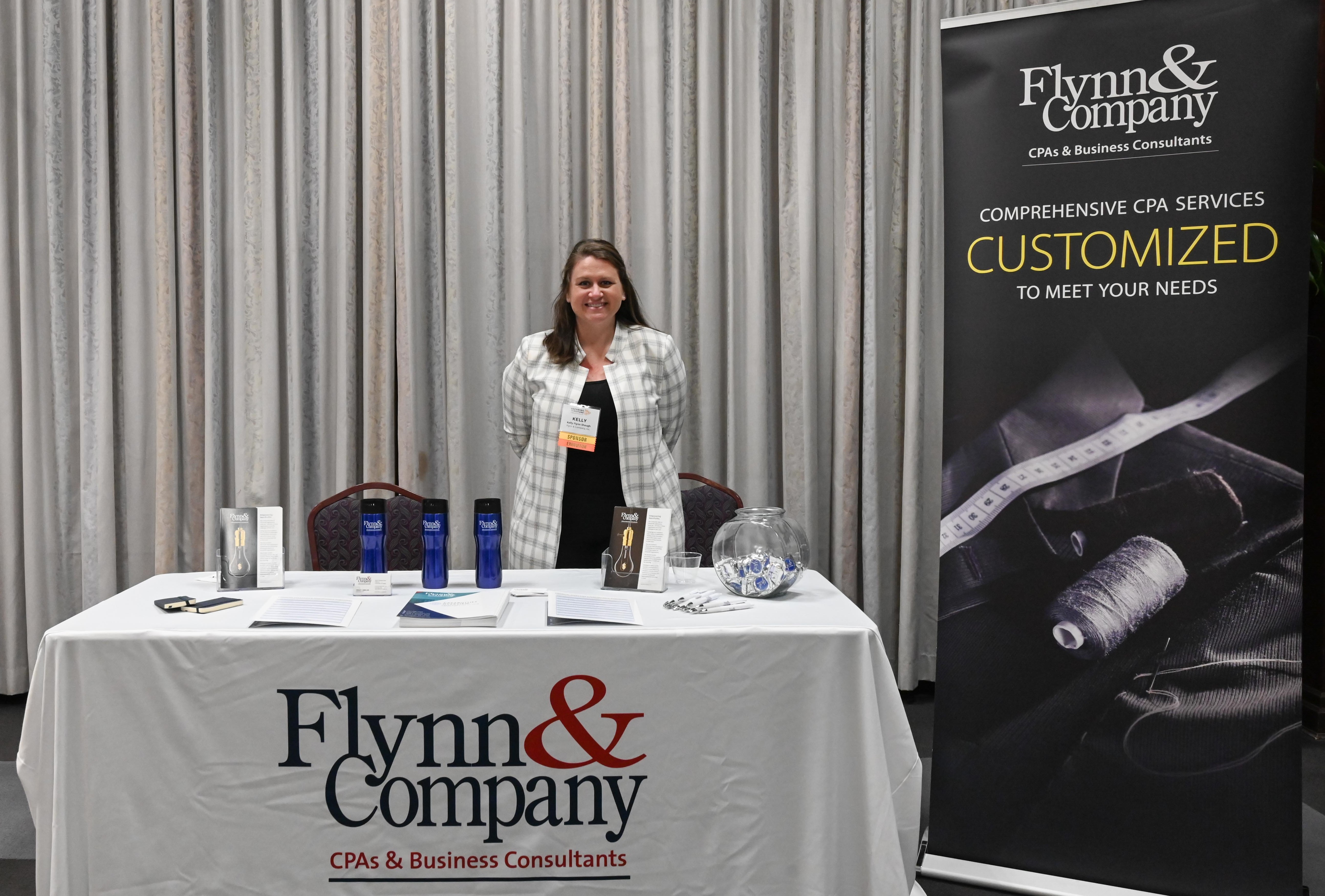 Leadership Council programs include:
Capacity Building:
Leadership development, education, and other training that helps nonprofit leaders grow their organizations, and supports them in achieving their mission and sustainability.
Connections:
Opportunities for nonprofit team members to connect with their peers and outside resources, providing access to valuable knowledge and resources.
Collaborations:
Partnerships with other organizations, creating a wealth of information that each nonprofit can use to grow and manage the organization.
Cost Savings:
Discounts and free services that can save nonprofits money.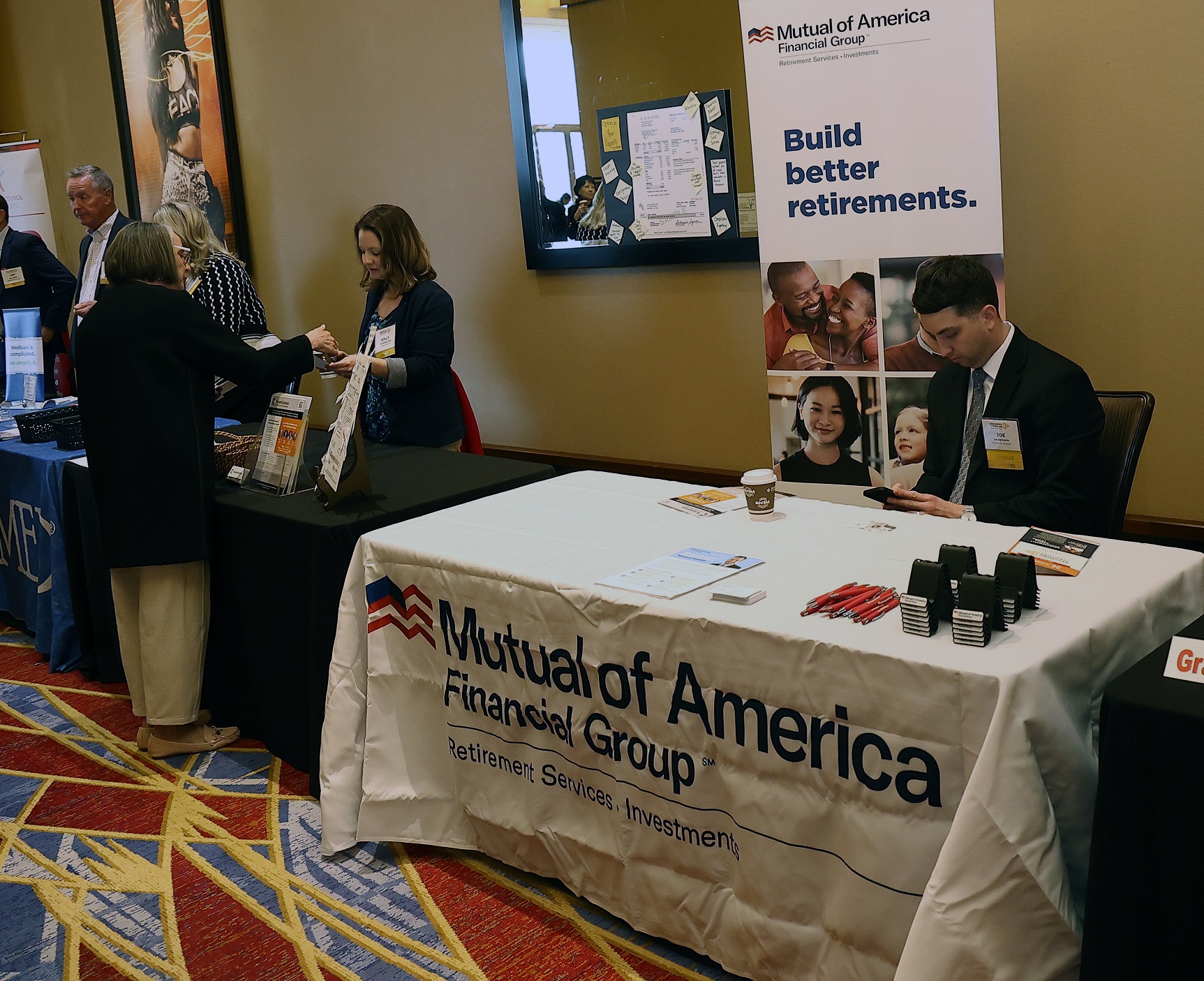 Together, these four foundations support the mission of the Leadership Council for Nonprofits: to maximize the impact of nonprofit organization, develop their leaders, and strengthen the community.
We're grateful to the many sponsors who support the work of Leadership Council, in turn providing vital help to our region's nonprofit industry.
If you have questions about these opportunities or would like to discuss another way to partner with Leadership Council, please send me a note!
Beth Benson
Executive Director