Hiring Is Hard! What to Know When Considering Outsourcing Accounting Services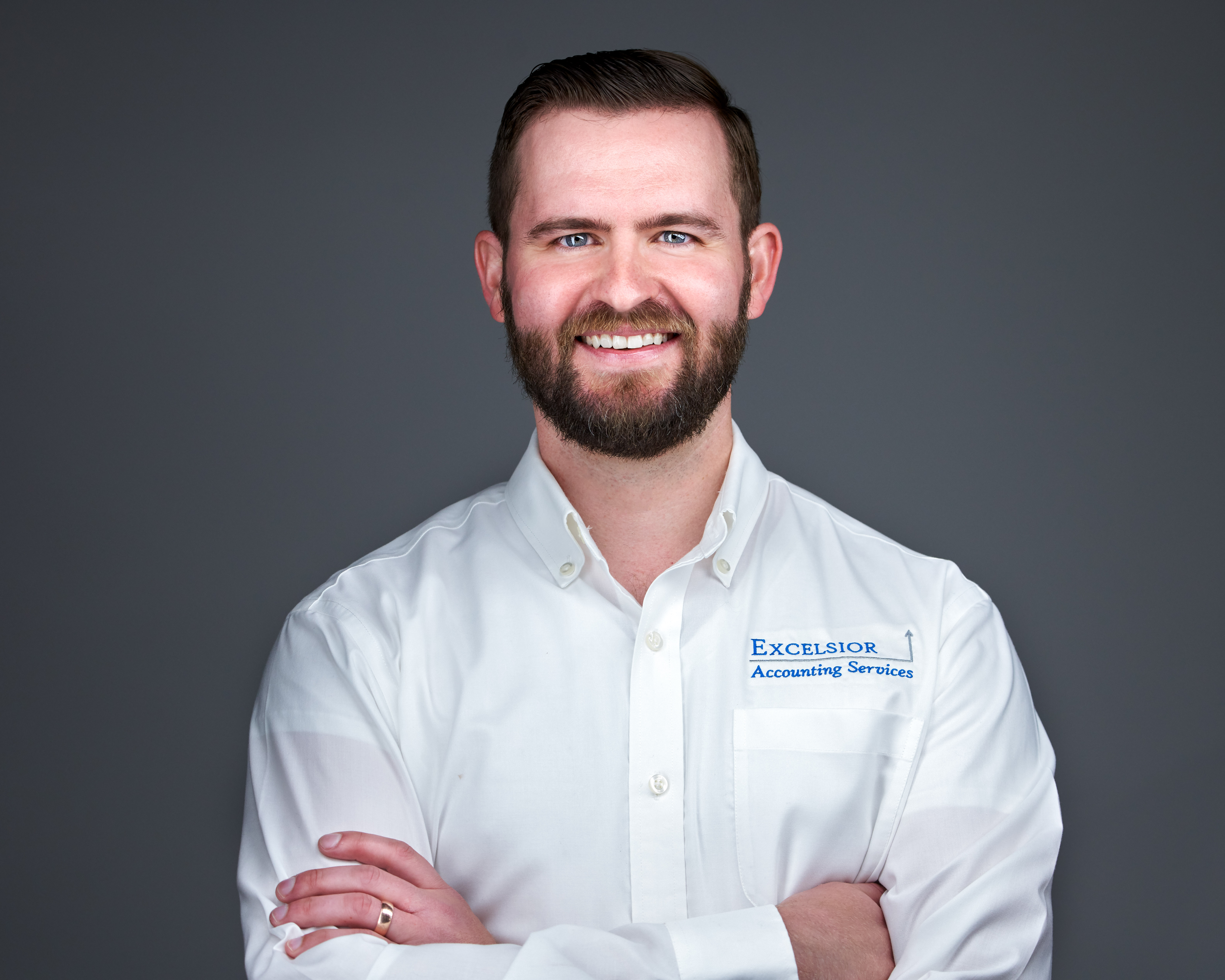 by Nathan Musgrove, Founding Partner, C.P.A.
Excelsior Accounting Services
Let's face it – if you haven't struggled through your own accounting staffing challenges, you at least know someone who has. The number of nonprofit executives I speak with who are struggling to hire and retain quality accounting staff seems to be growing at an exponential rate. Unfortunately for all of us, the problem is only likely to worsen as the accounting profession confronts growing challenges in perception and appeal to new college graduates.
Many executives confronting these obstacles have turned to an increasingly prevalent alternative – outsourcing all or a portion of their organizations' accounting work to a third-party service provider. As the owner of a firm that does just that, I am not bashful in saying there are many environments in which outsourced accounting services could represent an optimal solution, yielding improvements in quality or cost of your overall accounting footprint – and sometimes both! An outsourced provider can often offer more robust professional expertise, greater nimbleness to better manage periods of staff transition, and the flexibility to grow or contract with you as your company evolves – often a much more palatable alternative to hiring or terminating in-house employees.
But for all its advantages, not everyone is a strong candidate for outsourced accounting services. As an organization, here are some important variables to consider in evaluating your fitness for outsourced accounting services:
Internal Staff – If you are considering outsourcing only a portion of your accounting department (e.g., just a fractional CFO or controller), it is important to consider the capabilities of remaining internal accounting staff. Those who lack experience or require more hands-on oversight could struggle to work with an outsourced team member, as outsourced service environments often require in-house staff to function more independently. Some team members excel in such environments, but not all do.
Paper, Paper, Paper – One of the silver linings of the pandemic is that like it or not, the push to remote work environments spurred a notable reduction in the amount of paper floating around many of our offices. That said, many outsourced accounting service providers prefer to work partially or entirely remotely, so if your finance operations are highly paper-based, you may be limited to only those providers who can fulfill your needs on-site or via a hybrid remote/on-site approach.
Cost and ROI – As you begin to explore outsourced services, it is important to first understand the "fully burdened" cost of your current accounting footprint. Beyond base compensation of accounting employees, this should also include bonuses, payroll taxes, benefits and any other incremental costs (e.g., technology) of employees filling the responsibilities you're considering outsourcing. Just as importantly, one must consider not only the cost of your current accounting function, but also what you are getting out of it (i.e., your return on investment or "ROI"). While some service providers may offer a quote that represents an overall reduction in your accounting department costs, an increased investment in your accounting function may be worthwhile to consider if you believe it will yield a corresponding improvement in the quality, utility and timeliness of the department's outputs.
Financial Position – Knowing your organization's current financial position is another helpful data point in evaluating fit with outsourced service providers. If the organization has a very lean administrative function and has little wiggle room in its budget, in-house employees with fixed salaries (i.e., no overtime) may introduce less volatility month-to-month versus an outsourced provider, who may bill hourly or may adjust fees for additional projects or out-of-scope work.
In addition to evaluating your organization's fit for outsourced accounting services, it is equally important to evaluate a provider's fit for your organization and its unique needs. As you are evaluating candidates, here are some important factors to consider:
Capacity and Workload – Always confirm the provider has sufficient capacity to serve you before engaging them. Beware firms who "always" have capacity, as it is often an indicator that little regard is paid to employees' workload and potential conflicting obligations. To better understand a firm's approach to these matters, it's helpful to also ask how many clients their team members serve on average, as well as what their average employee turnover rate has been over the past several months. Firms with high turnover rates could indicate a dissatisfied employee base, which may mean a revolving door for your assigned service team.
Cancellation Policies – Especially for organizations working with an outsourced accountant for the first time, the decision to move forward may be somewhat experimental in nature. It is important to understand whether your new provider requires any minimum service commitments (e.g., a minimum fee or minimum amount of time) or whether they impose any constraints on your ability to cancel the services.
Values Alignment – One area I feel is often overlooked is ensuring contracted service providers sufficiently align with your organization's values. This is an important step to minimize the risk of a personality clash or unprofessional behavior toward company employees or volunteers. But just as importantly, given the confidential nature of financial data your provider will be handling, engaging a provider who does not share your same values could also represent serious financial and legal risk exposure to your organization.
Evaluating your fit for outsourced accounting services is an important decision that can have a meaningful impact on your organization's ability to successfully fulfill its mission. In considering such a step, we encourage any company to treat this as they would any other major decision – leaning on the advice and experience of peers and seeking feedback and approval from relevant members of the organization's senior leadership and appropriate board committee(s). After all, you don't know what you don't know and as in all matters of strategic importance to your organization, knowledge is the key that unlocks the door to sustainable, long-term decision making.