The Leadership Challenge® 3-day Workshop Experience
October 3
,
October 4
,
October 5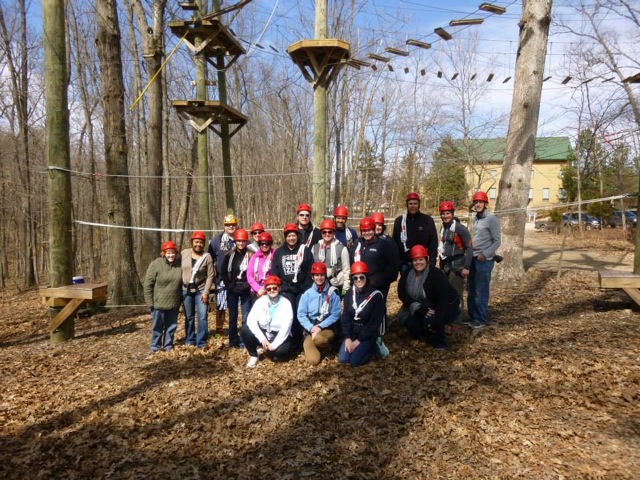 Click Here for More Information & to Register
The past two years have been extraordinarily challenging for everyone and especially nonprofits. You had to figure out dramatic new ways to serve people, obtain necessary funding and resources, and keep employees. Burnout and fatigue took their toll. Hopefully, the road ahead will be less COVID-impacted, but the number of and intensity of challenges will only continue to grow. 
This is why The Leadership Challenge is so important for you as a nonprofit leader right now. It will help you develop ways to find success in spite of the increasing difficulties you face.
4 things:
The Practices you will learn are understandable, relevant, and applicable. Those who have already attended the program will tell you that they were able to immediately start leading in better ways.
The 30 plus years of research supporting this model of leadership continues to this day. There are decades of evidence proving that the program leads to higher results.
You leave the program with a number of options on how to lead more effectively, not simply with more work to do. It can actually reduce the feelings of overwhelm, which many are facing today.
It is regarded as one of the premier leadership development programs, available around the world.
The Leadership Challenge® includes a 360 assessment, the Leadership Practices Inventory (LPI), which is a simple, 30 question inventory. The feedback it provides is very understandable and usable. It actually provides people with a solid roadmap for change. 
This is a great program for a few team members to participate in. Studies show that leadership development helps with employee experience and retention.
We encourage you to respond promptly as the program is limited to 24 participants and a max of 3 people per organization.