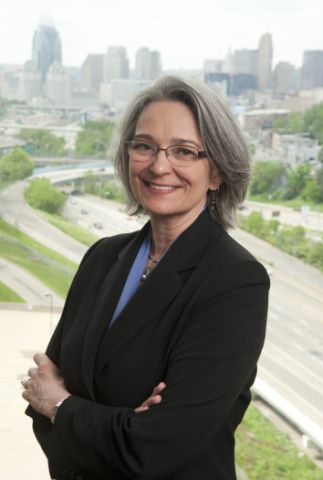 Elizabeth Reiter Benson - Executive Director
Beth has 30+ years of leadership experience in the nonprofit sector. Most recently, she served as Vice President for Development & Communications with Habitat for Humanity of Greater Cincinnati, working with the CEO, leadership team, and board to develop and implement a comprehensive fundraising and communications strategy to support this nine-county affiliate of an internationally known nonprofit brand.
Before joining Habitat for Humanity, she led communications and marketing strategy for the Greater Cincinnati Foundation, one of the nation's largest community foundations. Her experience also includes communications and community relations positions with Metro/Southwest Ohio Regional Transit Authority and Keep Cincinnati Beautiful.
Beth has been involved in a wide range of volunteer activities in Greater Cincinnati, including allocation committees for ArtsWave and United Way of Greater Cincinnati, as well as the boards of Leadership Cincinnati Alumni Association, Know Theatre, Interparish Ministry, Procter Camp & Conference Center, and Bach Ensemble of St. Thomas.
Beth is a graduate of Leadership Cincinnati (Class 32) and the YWCA Rising Star Board Leadership Program (Class 1). She was a member of the inaugural class of ArtsWave's Business Volunteers for the Arts and Class 3 of United Way of Greater Cincinnati's Volunteer Leadership Development Program.
Beth earned a Bachelor's in journalism at Miami University and a Master of Science in Organizational Leadership at Union Institute & University. She has earned the certifications Accredited in Public Relations and Certified Fund Raising Executive. 
Connect with her at bbenson @ leadershipcouncil.us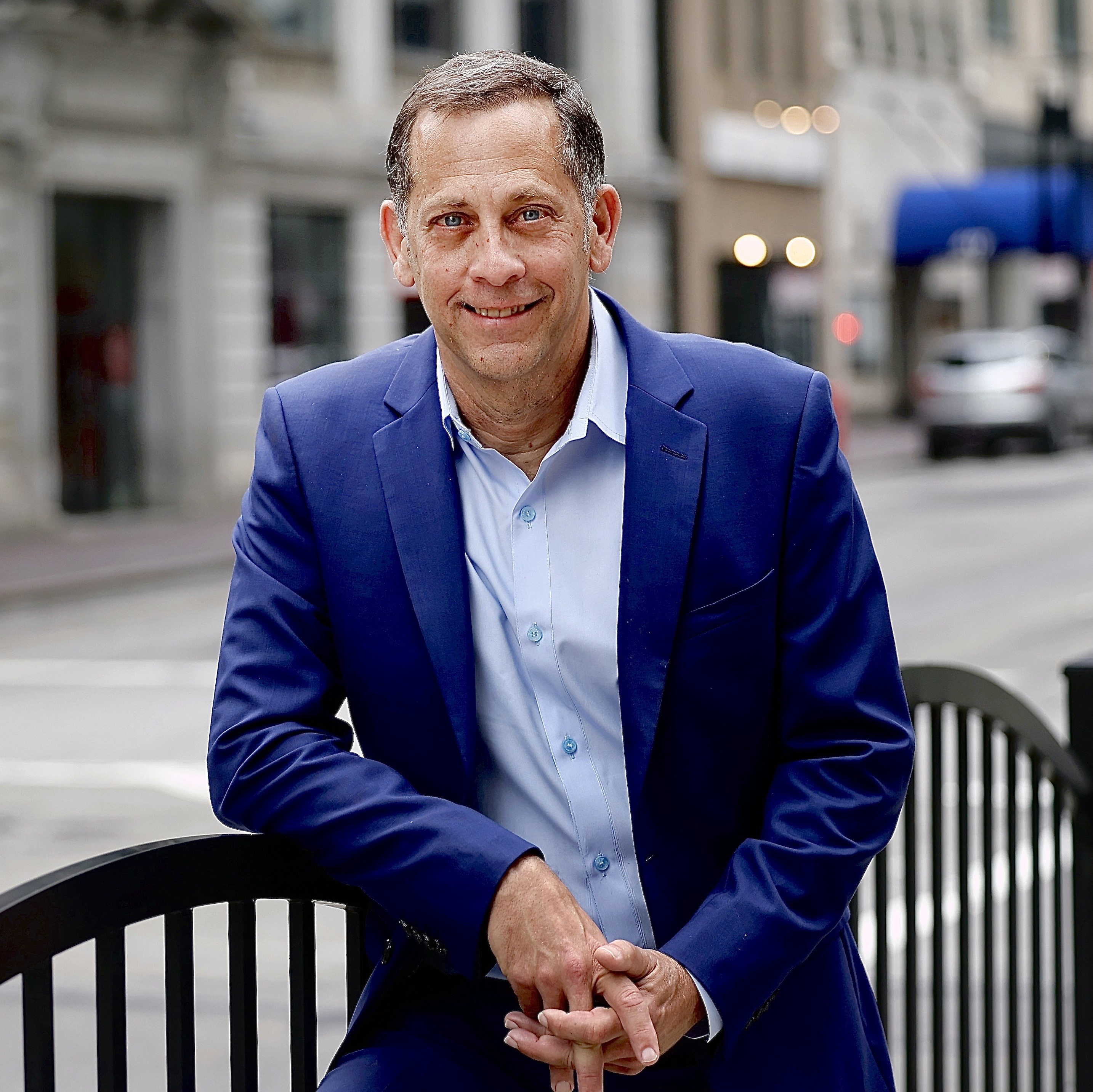 Jay Shatz - BOLD Program Director
Jay Shatz is Program Director for BOLD, our leadership recruitment and training program for people interested in serving on nonprofit boards. Jay has lived what he is teaching and brings more than 30 years of experience volunteering in the nonprofit sector.

Jay is on the board of ProKids, and recently served as Board Chair for Planned Parenthood of Southwest Ohio. He has been Chair of the Board for Big Brothers Big Sisters Greater Cincinnati, and served on the boards of Caracole and the Interfaith Hospitality Network.

Jay came to Cincinnati in 1990 to work for WCPO Channel 9, where he spent a decade as an Emmy Award-winning reporter and anchor.