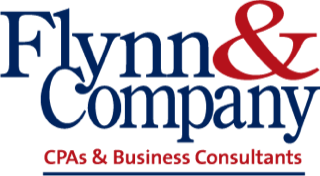 Check out this article from HBR on the value of a Peer to Peer coaching program.
Program Overview
Monthly meetings (about 2 hr) September through May
6-10 nonprofit leaders matched by role and organization's size
Participants commit to meeting real-time challenges and creating solutions
Meetings can be in person or on zoom (the group decides)
Skilled facilitation by a professional volunteer
Participation Fee** (NOTE: this program is exclusively for Leadership Council members)
Fee is based on annual revenue from the most recent IRS Form 990 or 990EZ
| | | | | |
| --- | --- | --- | --- | --- |
| up to $249,999 | $250K-$499,999 | $500K - $1.99M | $2.0M - $4.99M | $5M+ |
| $50 | $75 | $100 | $125 | $150 |
Circles available* (participants must have primary decision-making responsibilities)
Executive Director/President/CEO
CFO/COO/VP or equivalent
CDO, Development Director or equivalent
CHRO or equivalent
CMO, MARCOM Director or equivalent
Community Relations Director
Program Director
Comments from Leaders Circles Participants
"My circle is where I go for real conversations about the daily challenges of running my organization. I've connected with several members that have become my "go to's" for all things needed to support me in my role. They are my tribe and their support, coaching and partnership has been invaluable!"