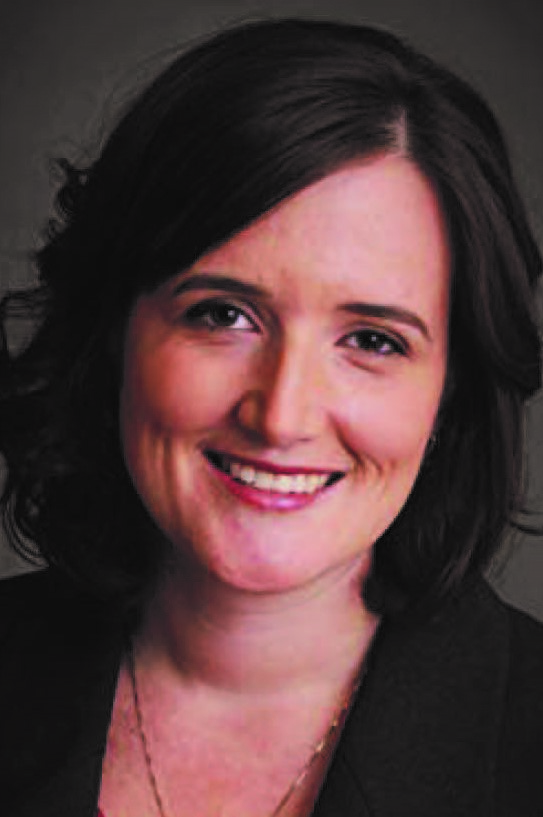 ANNUAL NONPROFIT LEADERSHIP SUMMIT
Leadership Council is pleased to partner with sponsor Barnes Dennig and Association for Fundraising Professionals to host an informative, educational and engaging nonprofit summit.
The 2021 Summit's theme is: Data-Driven Strategic Planning for Fundraising Success AND How to Turn Data Into Dollars: Demonstrate Your Social Impact
Join Sheri Chaney Jones as she talks about how funding is the lifeblood for all organizations in the business of social change. But when your resources are limited, so is your impact.
From galas to golf outings, many traditional in-person fundraising events were essentially nonexistent throughout 2020, and although some have slowly reemerged throughout 2021, it's likely that this form of securing financial security across the social sector will be changed forever. Click Here for More Information
2020 Summit - Keynote with Lynne Wester - was quite a success! Find the recorded webinar HERE, password to access is NFPDonorRelations