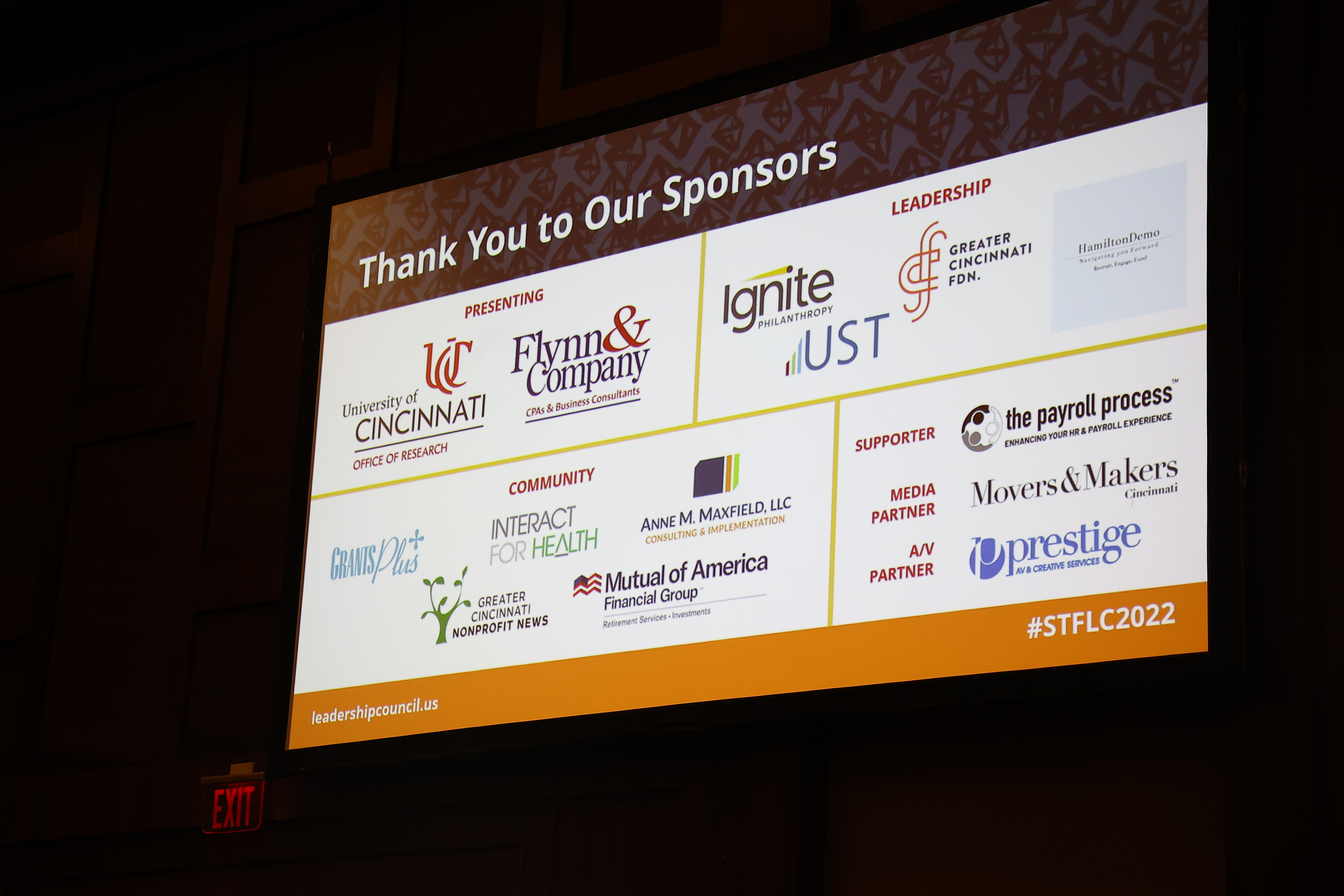 Investing in Our Community, Building Your Brand
If your mission involves serving the community or your market includes nonprofit organizations, a partnership with Leadership Council might be for you!
Leadership Council for Nonprofits has more than 200 nonprofit organization members in the tri-state region, representing more than 13,000 employees who provide an economic impact of about a billion dollars in our community. Our newsletter is read by thousands of members and non-members alike. When you invest in Leadership Council, you help build strength across the entire nonprofit sector in our region, and reach this important market.
A Leadership Council sponsorship provides an opportunity to reach nonprofit decision-makers, support the work they do, and help build collaborations between organizations to help us advance our community.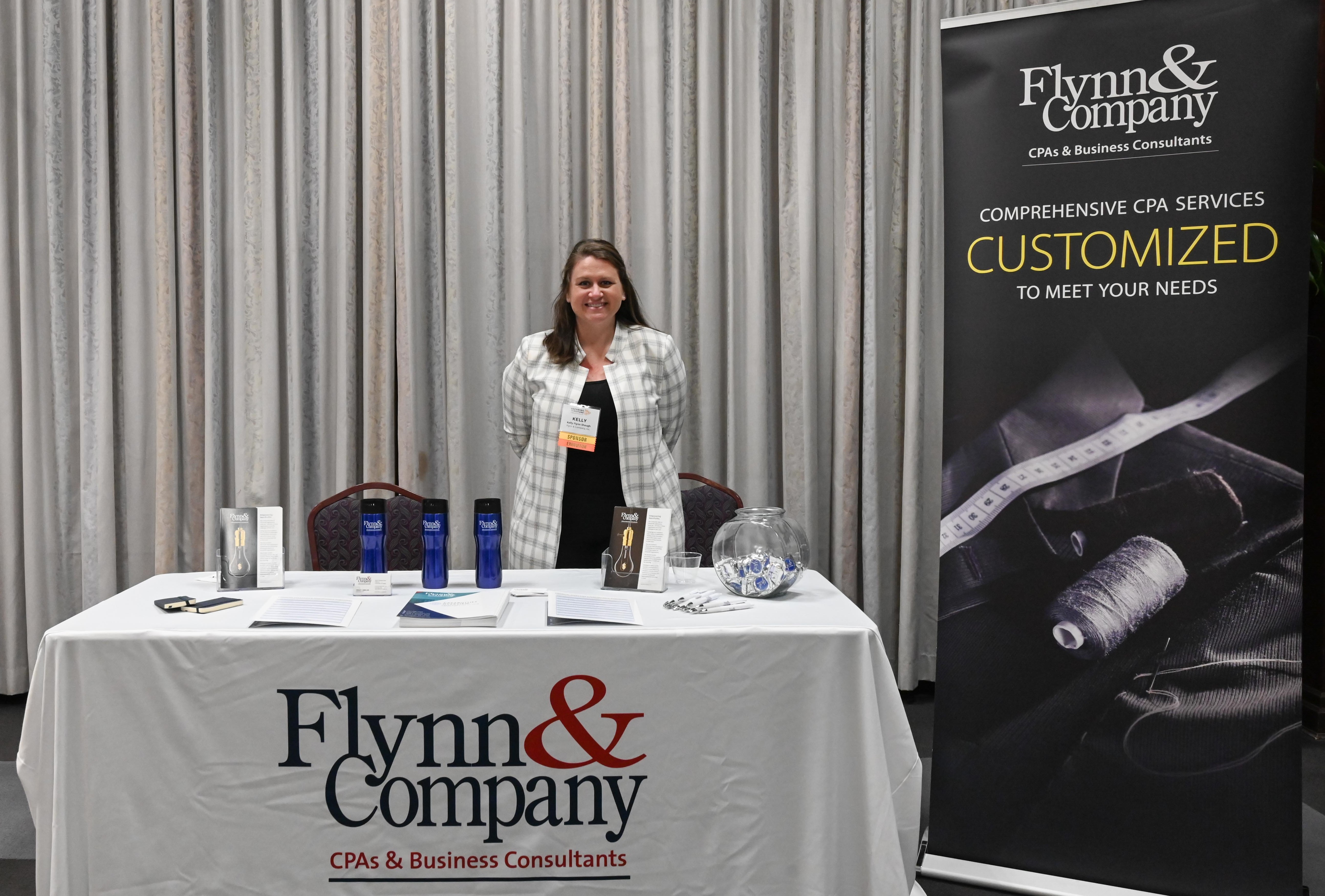 Available sponsorships include:
Nonprofit Leadership Summit: annual conference in collaboration with Barnes Dennig and AFP Greater Cincinnati (300+ attendees, keynote speaker)
Annual Program Sponsorship: year-round visibility as a supporter of Leadership Council programming
BOLD: supporting high-quality training for current and future nonprofit board members from corporate, nonprofit, education, and government sectors
Leaders Circles: peer groups for nonprofit leaders from across the region
Leadership Challenge: intensive three-day workshop for nonprofit leaders and teams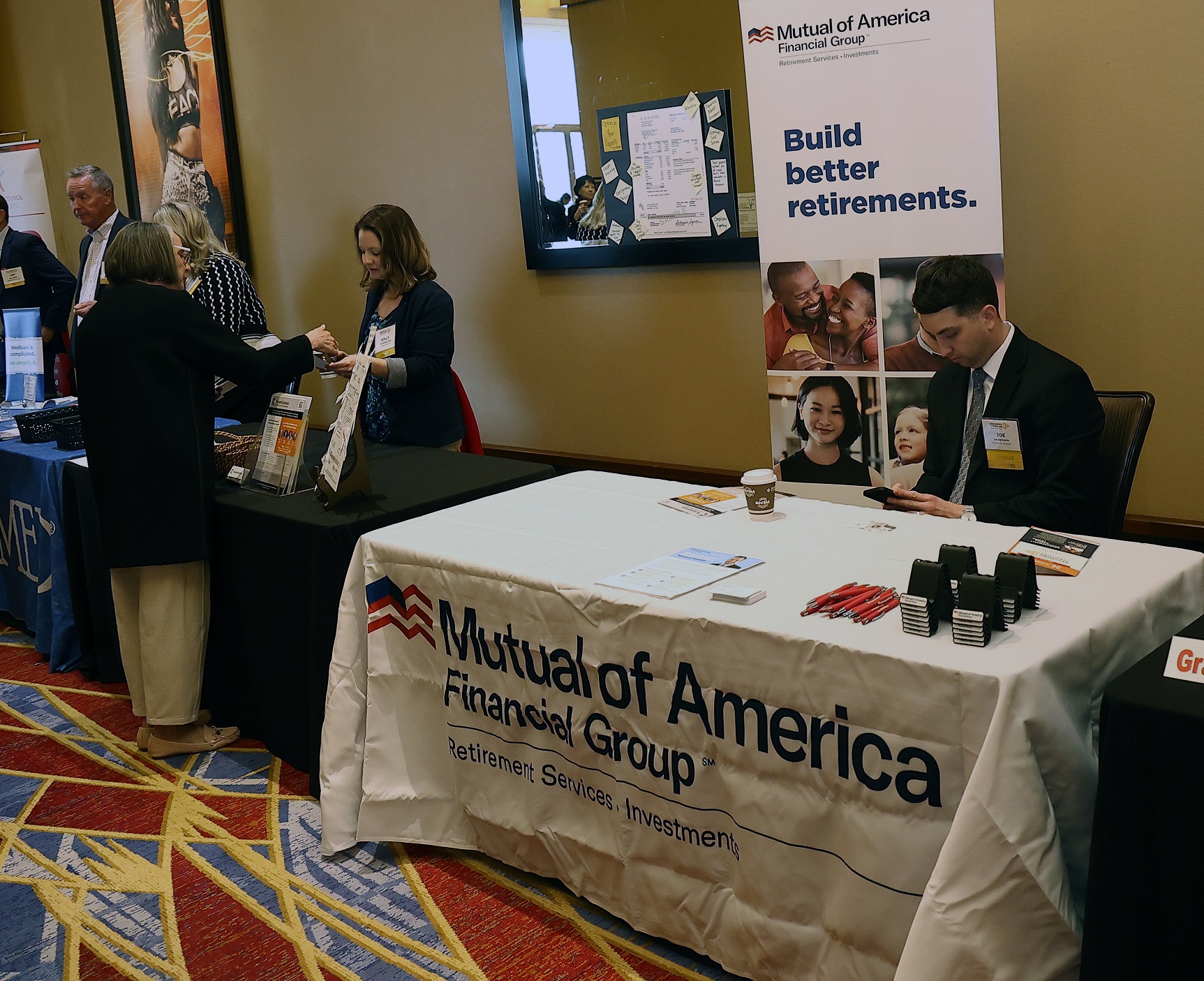 We're grateful to the many sponsors who support the work of Leadership Council, in turn providing vital help to our region's nonprofit industry.
If you have questions about these opportunities or would like to discuss another way to partner with Leadership Council, please send me a note!
Beth Benson
Executive Director