April 20, 2022 - NEW - Afternoon, in-person conference and reception immediately following!
Securing the Future is an annual Greater Cincinnati program designed to build non-profit resources and skills. Between 300 - 400 nonprofit executives, board members, fundraisers, funders and community leaders attend each year. The program began in 2001 and Leadership Council is very honored to host this program since 2016, with the help of a great team of volunteers. The program presents speakers who will provoke, stimulate, inspire and motivate attendees to gain a broader understanding of current and future trends on the local, national and global level. This conference helps nonprofits to continue to build and secure the future of every individual, and community they serve.
If you're interested in speaking at the conference, please complete the RFP HERE - deadline 2/16
To submit a nomination for the Nonprofit Leadership Legacy Awards click HERE - deadline 2/28
Interested in being a sponsor for the event? Click HERE
Courageously Shaping the Future: Daring and Doing
Keynote:  Pearl Alexander 
Pearl Alexander, JD, CPCC, ACC, Certified Dare to Lead Facilitator™ serves as executive director of diversity, inclusion, and engagement at the Georgia Institute of Technology where she thrives within the President's Division as a member of the Institute Diversity, Equity, and Inclusion (DEI) team and professor of practice in the Scheller College of Business. Her portfolio of work involves strategic DEI consulting and communications, inclusive leadership and career development, and organizational DEI engagement.
A featured speaker, or moderator, for leadership institutes, retreats, and conferences, her audiences have included people from all walks of life and industry sectors such as higher education, law, medical schools, government, non-profit, public utilities, and Fortune 500 corporate professionals.
She integrates her expertise in diversity and inclusion principles within her coaching practice and consultancy services with the goal to inspire others to access their personal power and step into "wholeness." 
LEADERSHIP CHALLENGE
"Employees who work for the same corporation, no matter what their jobs, are 30% more likely to exhibit similar leadership competencies." (Harvard Business Review, 2005)
Are YOU exhibiting exemplary leadership that others should follow? Come and discover your leadership strengths and opportunities. Leaders need to hone their soft skills to be successful in their jobs and lead their non-profits to greatness. Greatness awaits you! Don't wait, sign up today and find the greatness in you!
Leadership Challenge program registrations open in February for 3 day virtual class and early fall for 2 day class - see events page for details and dates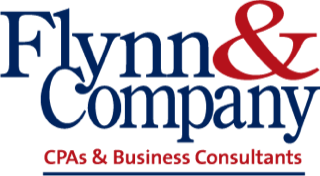 LEADERS CIRCLES
Have you ever wished you had a trusted group of nonprofit peers to coach, encourage, validate, challenge, support and hold you accountable as you grow as a leader? Then, consider the Leaders Circle program. And if you still need convincing, check out this article from HBR on the value of a Peer to Peer coaching program.
Program Overview
Monthly meetings (about 2 hr +/-) September through May
6-10 nonprofit executives matched by role & organization's size
Participants commit to meeting real time challenges and create solutions
Virtual meetings via zoom (except 1st meeting is in person)
Skilled facilitation
Participation Fee** (NOTE:  this program is exclusively for Leadership Council members) 
Fee is based on annual revenue from the most recent IRS Form 990 or 990EZ
| | | | | |
| --- | --- | --- | --- | --- |
|    up to $249,999 |    $250K-$499,999 |    $500K - $1.99M |    $2.0M - $4.99M |           $5M+ |
|            $50 |             $75 |           $100 |            $125 |           $150 |
Circles available*  (Participants must have primary decision-making responsibilities)
Executive Director/President/CEO
CFO/COO/VP or equivalent
CDO, Development Director or equivalent
CHRO or equivalent
CMO, MARCOM Director or equivalent
Community Relations Director
Program Director
 Comments from Leaders Circles Participants
"My circle is where I go for real conversations about the daily challenges of running my organization. I've connected with several members that have become my "go to's" for all things needed to support me in my role. They are my tribe and their support, coaching and partnership has been invaluable!"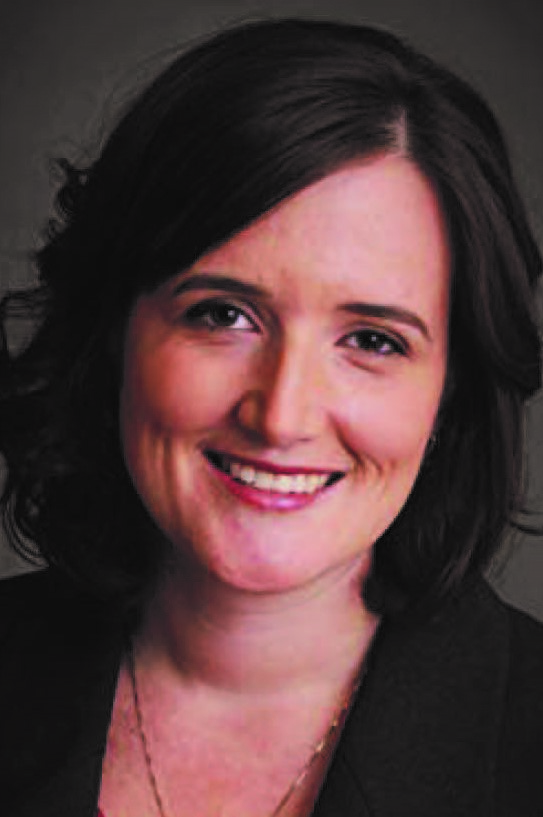 ANNUAL NONPROFIT LEADERSHIP SUMMIT
Leadership Council is pleased to partner with sponsor Barnes Dennig and Association for Fundraising Professionals to host an informative, educational and engaging nonprofit summit.
The 2021 Summit's theme is: Data-Driven Strategic Planning for Fundraising Success AND How to Turn Data Into Dollars: Demonstrate Your Social Impact
Join Sheri Chaney Jones as she talks about how funding is the lifeblood for all organizations in the business of social change. But when your resources are limited, so is your impact.
From galas to golf outings, many traditional in-person fundraising events were essentially nonexistent throughout 2020, and although some have slowly reemerged throughout 2021, it's likely that this form of securing financial security across the social sector will be changed forever. Click Here for More Information
2020 Summit - Keynote with Lynne Wester - was quite a success! Find the recorded webinar HERE, password to access is NFPDonorRelations
Deborah Allsop receiving an award
Leadership Legacy Awards
Nominations due 2/28/2022
Leadership Council is pleased to announce its 3rd annual Nonprofit Leadership Legacy Awards.
We recognize Nonprofit Leaders and Nonprofit organizations whose leaders demonstrate great efforts to secure the future of the organizations they serve and support!
Nominations are now open. More than one nomination may be submitted.
Deadline to submit nominations is February 28, 2022.
All nominations should be submitted online using the links below.
Selection Process & Announcement:
Leadership Council for Nonprofits Board of Directors will review nominations and vote on nominees. Honorees will be announced by early March 2022, and the acceptance will be at the Securing the Future conference on April 20, 2022. Each awardee will also receive a complimentary registration to attend the conference. See below for criteria of each of the award categories.
Please consider nominating an individual or organization for one of the three awards:
1) Visionary Board Leader Award - for more information and to nominate CLICK HERE
2) "VUCA" Leader Award - for more information and to nominate CLICK HERE
3) Inclusive Culture Award - for more information and to nominate CLICK HERE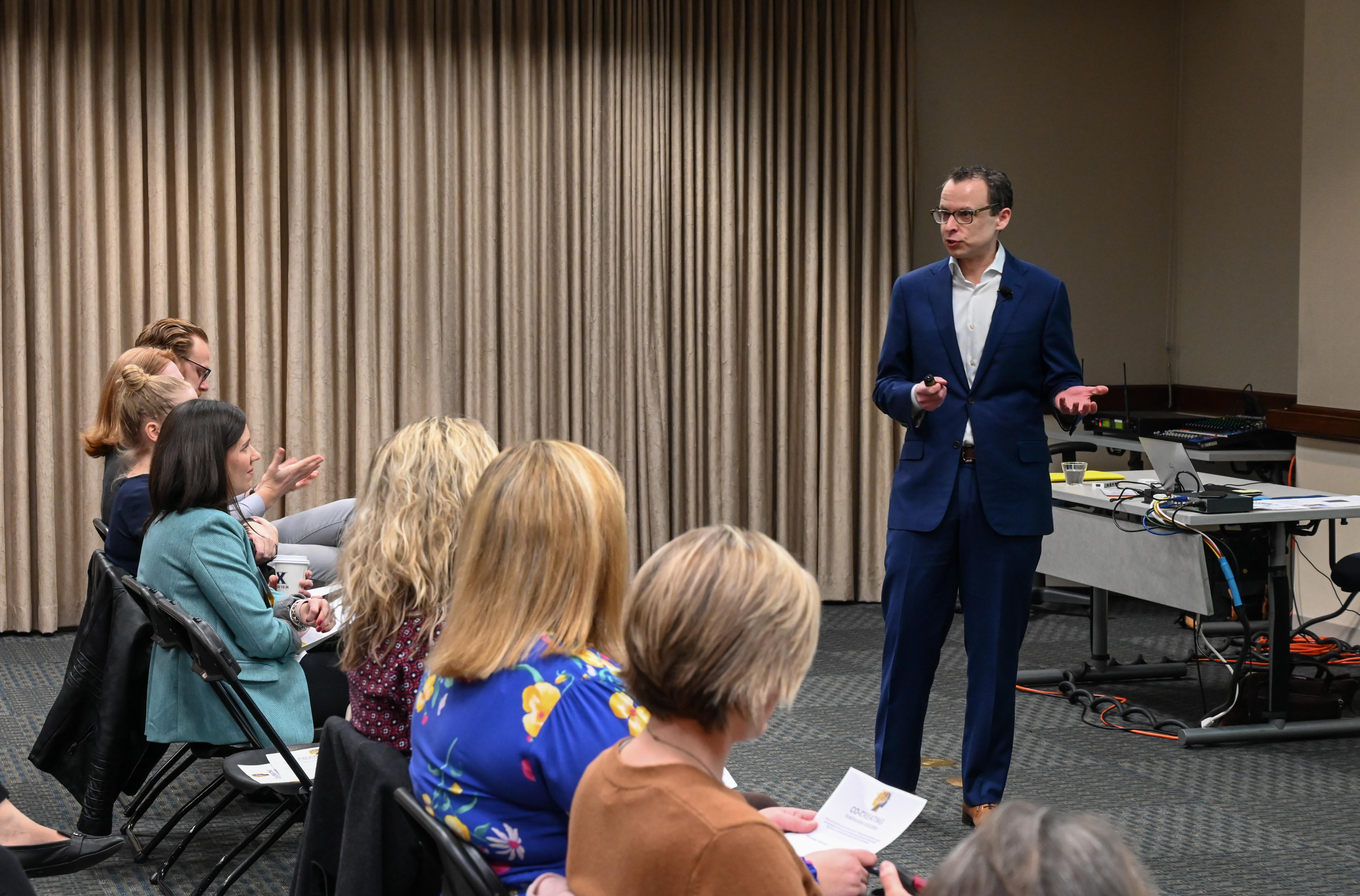 Interested in speaking at one of our 4 breakouts?
Submissions Due - 2/16/2022
The Securing the Future Conference Committee is currently seeking proposals for breakout session presentations at the April 20, 2022 Securing the Future Conference. The 2022 conference will be held in person!
The success of STF depends largely on our presenters and their ability to deliver thought-provoking sessions that help nonprofit leaders tackle important leadership challenges and seize opportunities to advance their missions. We expect our attendees to leave the conference with a broader understanding of current and future trends on the local, national and global level so they can help the organizations they serve to secure the future. Proposals will be submitted online.
Please complete the RFP HERE and submit by February 16, 2022.
We are pleased to offer sponsorship opportunities for the 2022 Securing the Future Conference.
Sponsorship is a great way to promote your product or services before, during and after the conference to more than 350+ nonprofit executives, fundraisers, board members, funders and community leaders.
If you are interested in becoming a Securing the Future Conference sponsor, please download the Sponsorship Opportunities document or contact Jenny Berg.